Upcoming Sale of Irish handmade Jewellery and New Art pieces available to purchase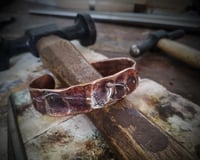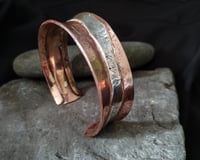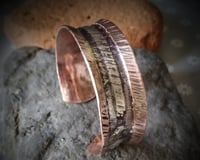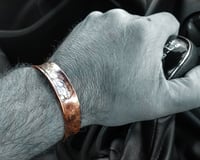 Bracelets: Ideal Fathers day gift. The above 4 are in stock and ready to ship, these pieces where inspired by the West of Ireland landscape, these Celtic styled copper and sterling silver bracelets are created for you, each in a unique design. They are designed, handmade and crafted in Ireland in my new County Clare studio in the village of Kildysart.
Sale will start on Friday the 21st of May
Each item is original and one of a kind with its own pattern and form.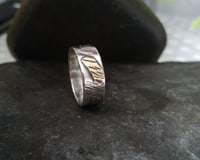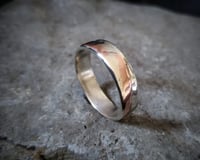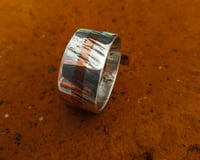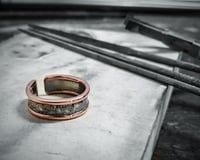 Men's Jewellery rings: Shown above is a selection of my latest ring designs, inspired by Celtic symbolism. These are made to order to suit your ring size. I have created these original pieces using sterling silver, copper and 9ct. gold. Please refer to my website and download a free Ring sizing chart. Download Chart Link
Ideal Fathers day gift and sale starts on the 21st of May, please allow 2 to 3 weeks as these items are made to order.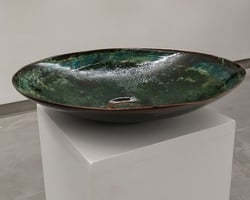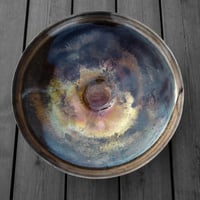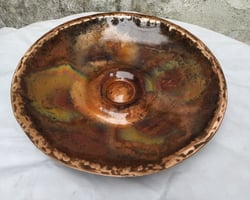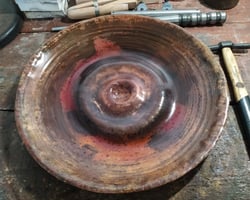 Copper Bowls: I currently have now four fine art copper bowls with beautiful coloured patinations available for purchase. The green bowl was exhibited in the Rua Red Gallery in Dublin.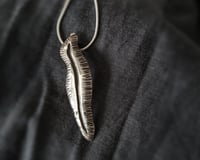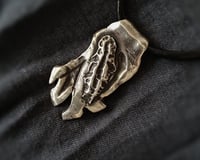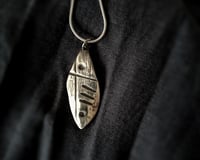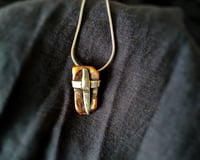 Pendants: Shown above are a selection of fine silver, sterling silver and copper jewellery pendants. These handmade unique pieces were inspired by Gothic, Ogham and Celtic symbolism. They come packaged in a simple recycled gift box, ready to wear or to give as a gift to that special someone. I can add a personalised handwritten message to the recipient.
Ideal Fathers day gift and sale starts on the 21st of May, all pendants listed are ready to ship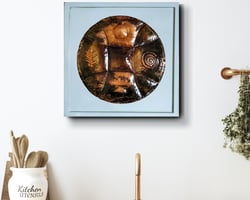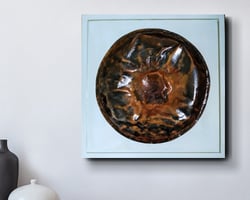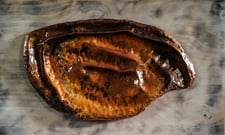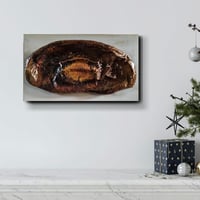 Copper Wall artworks: Shown above are 4 new abstract Copper Wall art pieces available for purchase, they are very tactile pieces and would make a fine centre piece.
Subscribers to my newsletter are will be the first to know about new collection releases in my online shop, and are offered a 15% discount on their first purchase on any item.
All prices include free shipment to the Republic of Ireland only.
West of ireland artist
,
irish silversmith
,
irish jewellery maker
,
irish jewellery designer
,
andreucetti art
,
andreucetti sculpture
,
Andreucetti Coppersmith
,
Andreucetti Metalwork
,
Irish made Craft
,
Copper Jewellery
,
Irish made rings
,
Kildysart Artist
,
Celtic jewellery
,
Gothic Jewellery
,
Silver Jewellery maker
,
Men's Jewellery
,
Copper Wall art
,
interior design artworks